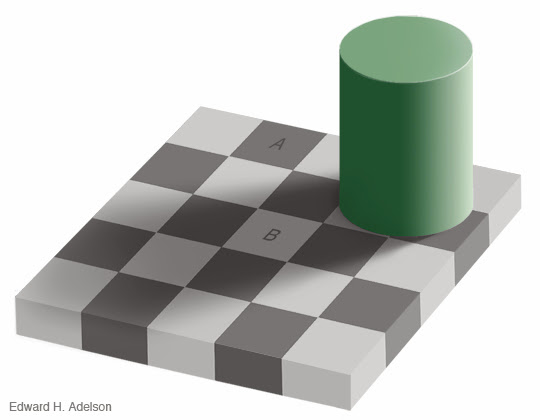 I have stopped blogging at some point (for the third time). And many things happened during the last year, I decided to relocate to another country, experienced a multi-culture life & work atmosphere and tackled the ups and downs.
Maybe I write about that experience someday. And start blogging again. I do not know yet.
Squares A and B have the same color.
Author Kaveh Shahbazian
LastMod 2020-02-09
License

This work is licensed under a Creative Commons Attribution 4.0 International License.